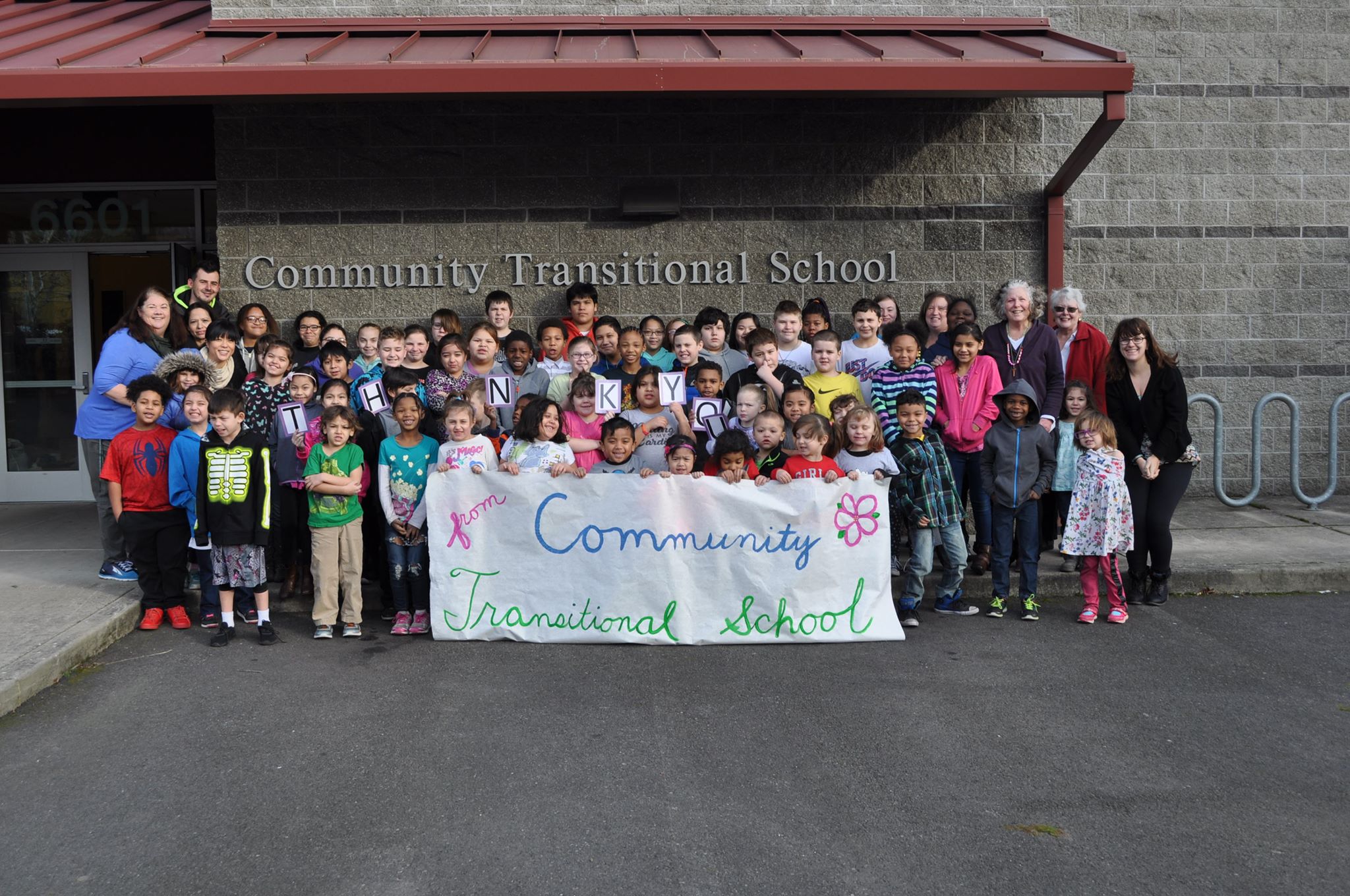 The Community Transitional School is trying desperately to collect enough school supplies for its community as the school year is about to begin.  The Community Transitional School serves "the hidden homeless," the students who live with their homeless and transient families through Multnomah County.  The school is always striving to achieve its mission: To provide at-risk children with a stable educational environment that promotes their academic and personal growth.
If you are able to gather supplies, please deliver your donations to the barrel labeled "Positive Charge! for Community Transition School" at my office – Windermere Realty Trust, 6443 SW Beaverton-Hillsdale Hwy., Suite 100 M-F from 8-5:30 (closed on Labor Day), or contact me at Jon@JonCohenRealty.com or 503-720-9393 to arrange for pickup.
The Community Transitional School has an urgent need for the following items:
School Supplies
Large pencil boxes
Crayola or Prang watercolors (8 or 16 colors)
90 pound water color paper
Inexpensive paper plates
Playdough (in containers, not in kits)
Snacks for Pre-K and K classrooms)
Standard size backpacks
2-pocket folders in single colors
Plain copy paper (8 ½ x 11)
Paper Mate flair felt-tip pens (all colors)
Trapper Keeper zipper binders for middle schoolers
Post It Notes
Lined and unlined self-stick chart paper
Blue painter's tape
Construction paper – single color packets (8 ½ x 11)
Misc. Supplies
Chinet plates
Clorox
Clorox wipes
Paper towels
Soft Scrub
Tissues
Student Tri-Met tickets for after-school Leadership Program
Office Supplies
Peel & Seal #10 envelopes
Small, disposable, single-use cold packs
Large Band-Aids for large scrapes
Postage stamps
Lables/Name Tags (Peel & Stick)
Scotch Tape refill rolls for standard dispensers
Hygiene Products
Lice shampoo and spray
Deodorant
Q-tips
Toothpaste (family size)
Hair ties and similar accessories
Other items
Athletic/tennis shoes – kids size 11 – boys and girls
As always, your kindness and generosity is greatly appreciated.