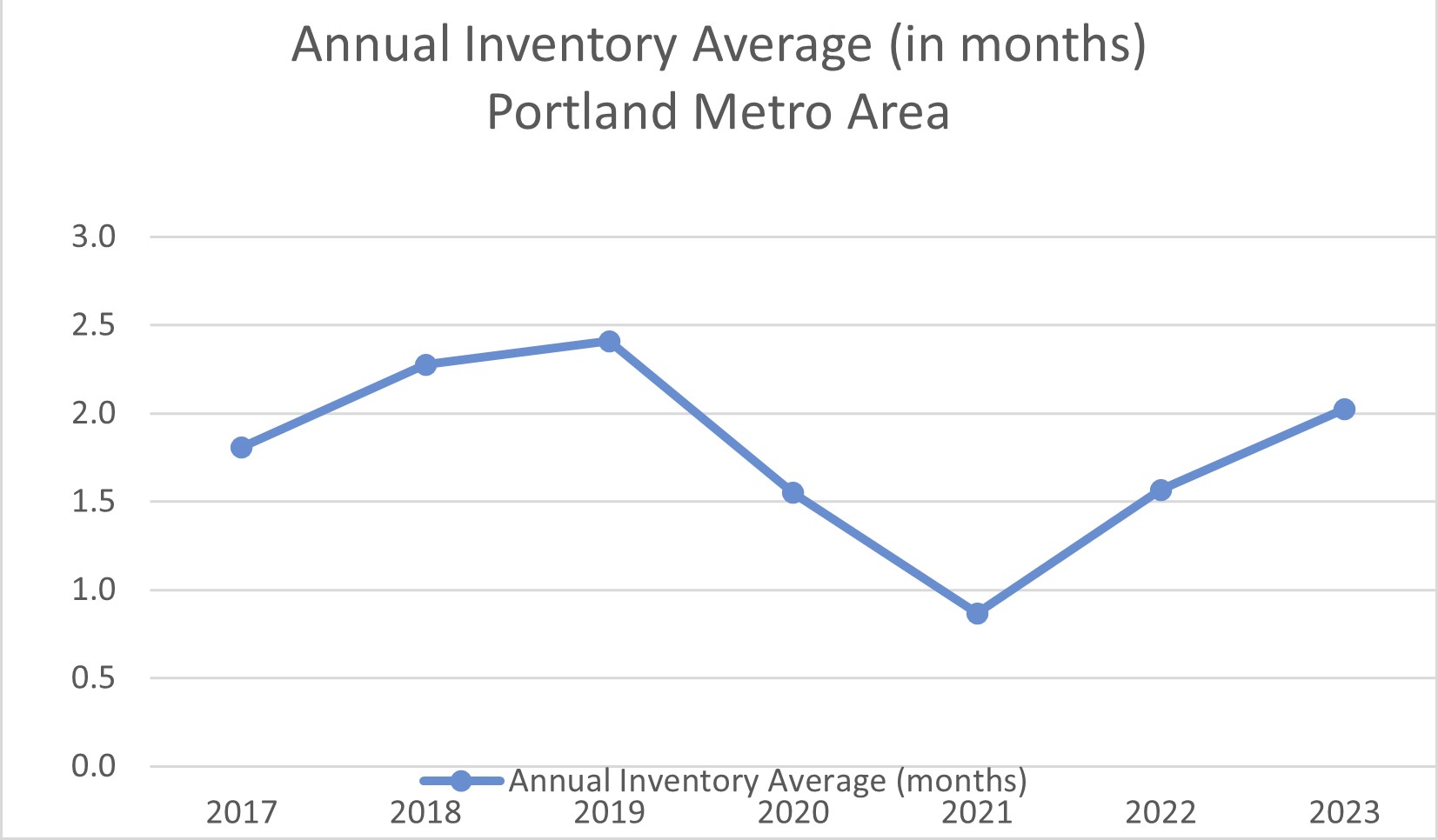 I often get questions about the real estate market and hear how so many news stories report on the extremely low inventory of homes to buy. Don't let the news stories scare you. The reality is that there are properties to buy; they're just not on the market very long. We have pending transactions. We have closed sales. And we have satisfied buyers and sellers. We also have some frustrated buyers and sellers for different reasons.
My advice for sellers is to be prepared. Here are a few ways for sellers to prepare their property and themselves for the market:
Make sure your home is "Ready for Prime Time." Your property must make a great first impression, and your first impression will be online. Make sure that your house shines, from paint to flooring to landscaping. The photos you use online must show your home at its best.
Be aware of maintenance issues in your house. If you can make necessary repairs, do so before hitting the market. If not, be prepared to negotiate repair issues with buyers.
Be realistic about pricing your property. Buyers have been in the market longer and are savvy about pricing. Be sure you know what's happening with pricing in your neighborhood – real estate is local – even hyper-local.
If you are thinking about putting your house on the market, the houses selling are priced appropriately and well-counseled sellers are not insisting on pricing their homes too high. The best thing for sellers to do is price their homes within the range of comparable sales in the area, and then let the buyers determine the actual market value. Some buyers will offer more than your list price. However, if you assume that buyers will pay more than the comparable prices in your area, you may price it too high and not receive any offers. The buyers will tell you the best price for your home. If you price your home too high, or if your home is not "Ready for Prime Time" when it is first exposed to the market, you will find that your home will sit on the market longer than average. And sometimes a house may have some unique features that only particular buyers may want, so you'll need to be patient until those buyers come along.
My advice for Buyers is to be prepared and be patient. Here are a few ways that you can prepare yourself to be a home buyer:
 Before you begin your home search, meet with a lender and ask for a lender pre-approval letter. This will allow you to determine how much you can comfortably spend for your new home, and give sellers some assurance that you will qualify for the loan and successfully close the sale.
Make sure your down payment funds are available on short notice. If you do not have the cash readily available, be sure you know which assets you will liquidate (stocks, bonds, etc.) and how long it will take for you to receive the funds.
Make your offer with a good earnest money deposit. Earnest money between one and two percent of the purchase price (or more if you are comfortable) will signal to the seller that you are serious about the purchase and willing to put your own money at risk until the closing.
These three items will show that you are ready to buy right now and ready to make the best offer possible. With continued low inventory, there are many qualified buyers waiting for the right house to come on the market, so we are still seeing multiple buyers making offers for the same property. Depending on the situation, buyers can offer certain enticements to sellers (like shortening the inspection period or even waiving the right to inspections) in hopes they will accept an offer. There are several additional "seller enticements" that can be added to an offer, so long as you are comfortable with the terms.
Overall, my advice to both buyers and sellers is to be patient. For buyers, the right house at the right price with the right seller will cross your path. For sellers, your patience is important at the front end – getting your house ready for sale, making the best first impression, and setting the right price. And your real estate professionals also need to be patient at each step. If you have any questions about this information, let's talk.