Windermere Realty Trust matched many of the criteria I sought when I changed real estate brokerages almost 18 months ago. Among those criteria was community support, for which the Portland Business Journal has just announced Windermere Realty Trust as the Most Generous Corporate Philanthropist among large corporations in Oregon & SW Washington. Together with this firm's professionalism and collegiality, the company's community support is second to none. I am proud to be affiliated with Windermere Realty Trust!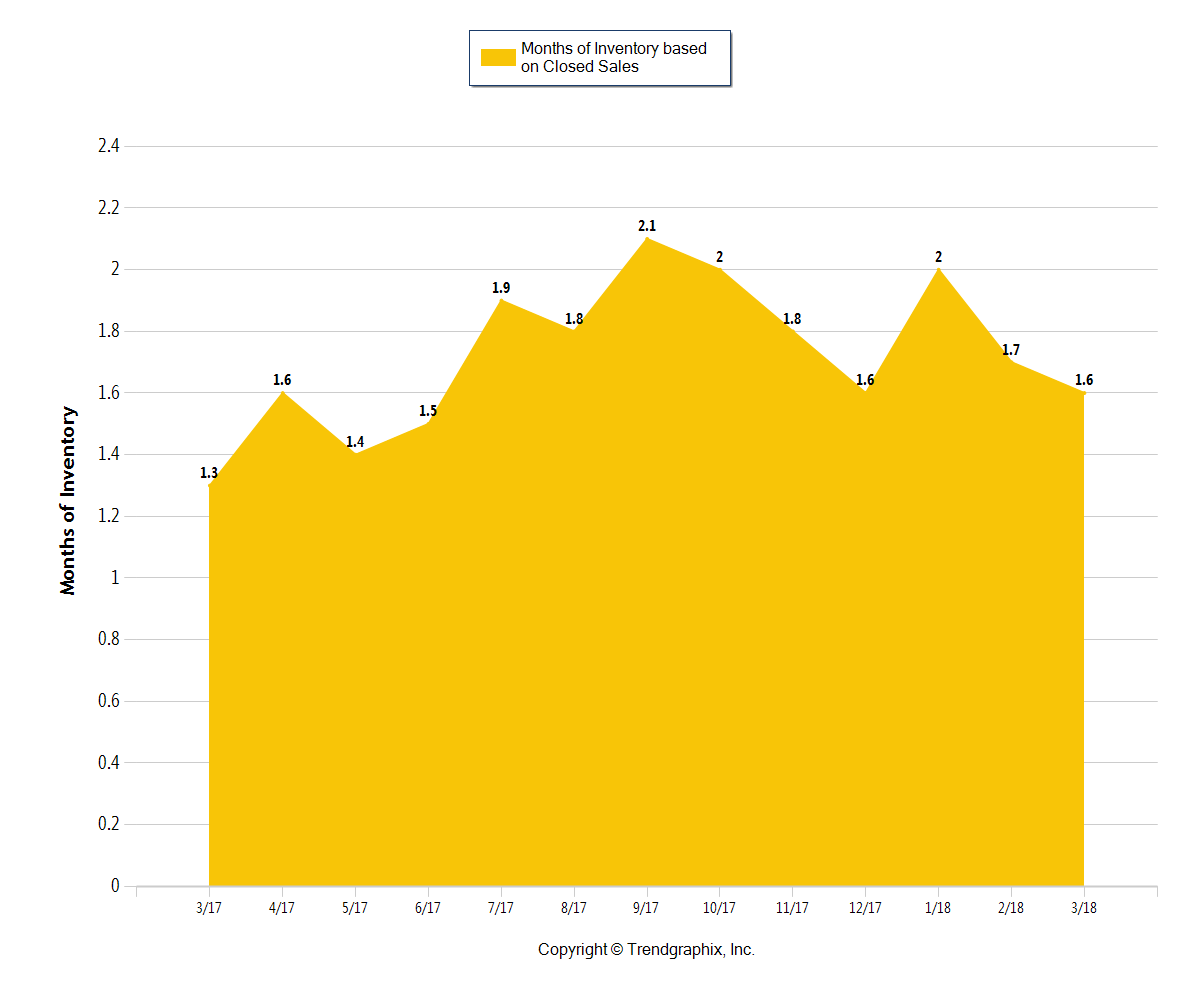 The Portland real estate market is poised to accelerate into the spring selling season.  January and February brought a slight uptick in residential inventory from the end of December, 2017. Our inventory dropped back down to 1.6 months by the end of March, up from the same time last year.   The median sale price for a Portland-area home was $395,000 in March, 2018. This is 6.8% higher than a year ago. Houses are also moving just a little faster, with the median number of days on the market dropping to 55 – 5% lower than a year ago.
I expect to see more houses listed for sale in the coming months, typical for the spring month. I also expect the number of active buyers will increase, maintaining pressure on inventory levels and prices generally.  For more information about your current neighborhood market, the market in the neighborhood where you'd like to move, or any of your real estate needs, please do not hesitate to contact me at Jon@JonCohenRealty.com or 503-497-2980, and look for your neighborhood information on my website – JonCohenRealty.com.